When Canada's best took on the Russians, it was a Cold War on — and off —the ice.
In the summer of 1972 Time magazine assigned me, the Toronto bureau chief, to cover an eight-game hockey series between a select team of NHL stars and the best players of the Soviet Union—four games every other night in four Canadian cities and four in Moscow. Much ink and celluloid has been spilled in the recounting of that historic September confrontation, especially including a goal by Canada's Paul Henderson with 34 seconds left in game eight that allowed Canada to claim victory in the series. For a nation that invented hockey but had not won Olympic gold for 20 years, the victory was sweet, and vindicated a withdrawal from international hockey in the 1970s because our pros were not allowed to play.
Some commentators later actually elevated the occasion to a turning point in Canadian history. But it was a Pyrrhic victory. Far from the sweep that the North American hockey world had predicted, the Russians won three games, tied one and outscored Canada 32-31. Their superior conditioning and exciting playmaking proved that you didn't have to be Canadian to excel at hockey.
It was a shock. It also turned into an extension of the Cold War on ice, with both sides seeing it as a clash between two systems, two ways of life. As the fiftieth anniversary of the Summit Series approached in September 2020, Vladimir Putin was trying to smash the independent democracy of Ukraine for his own perverted ends, eliminating plans for an elaborate anniversary commemoration.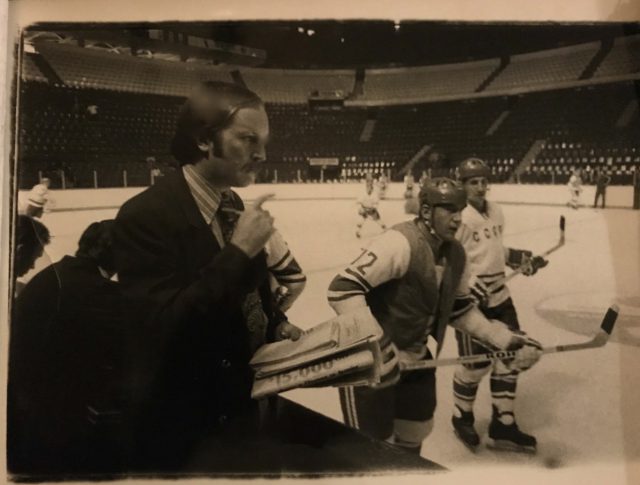 What follows is my day-by-day report as I filed it. [Additional material not part of the original is marked in square brackets].
Robert Lewis, August 2022